Empathy, Kindness and Understanding
Besides our respect for your time and budget, we strive to be empathetic, kind, and professional with all clients.
Being in an accident is no fun at all. Let us take some of the burden off you. We work with all insurance companies and we're the best at helping you navigate the process. We will make the experience as smooth and as efficient as possible.
We're committed and continue to provide the best care possible safely. We have a 100% contactless key-to-key process available. It includes: virtual estimating, electronic document signing, and electronic payment processing.
Location and Office
Located at 3156 Spring St. Fairfax, VA 22031.
We offer complimentary Wi-Fi, coffee, and free post-repair carwash.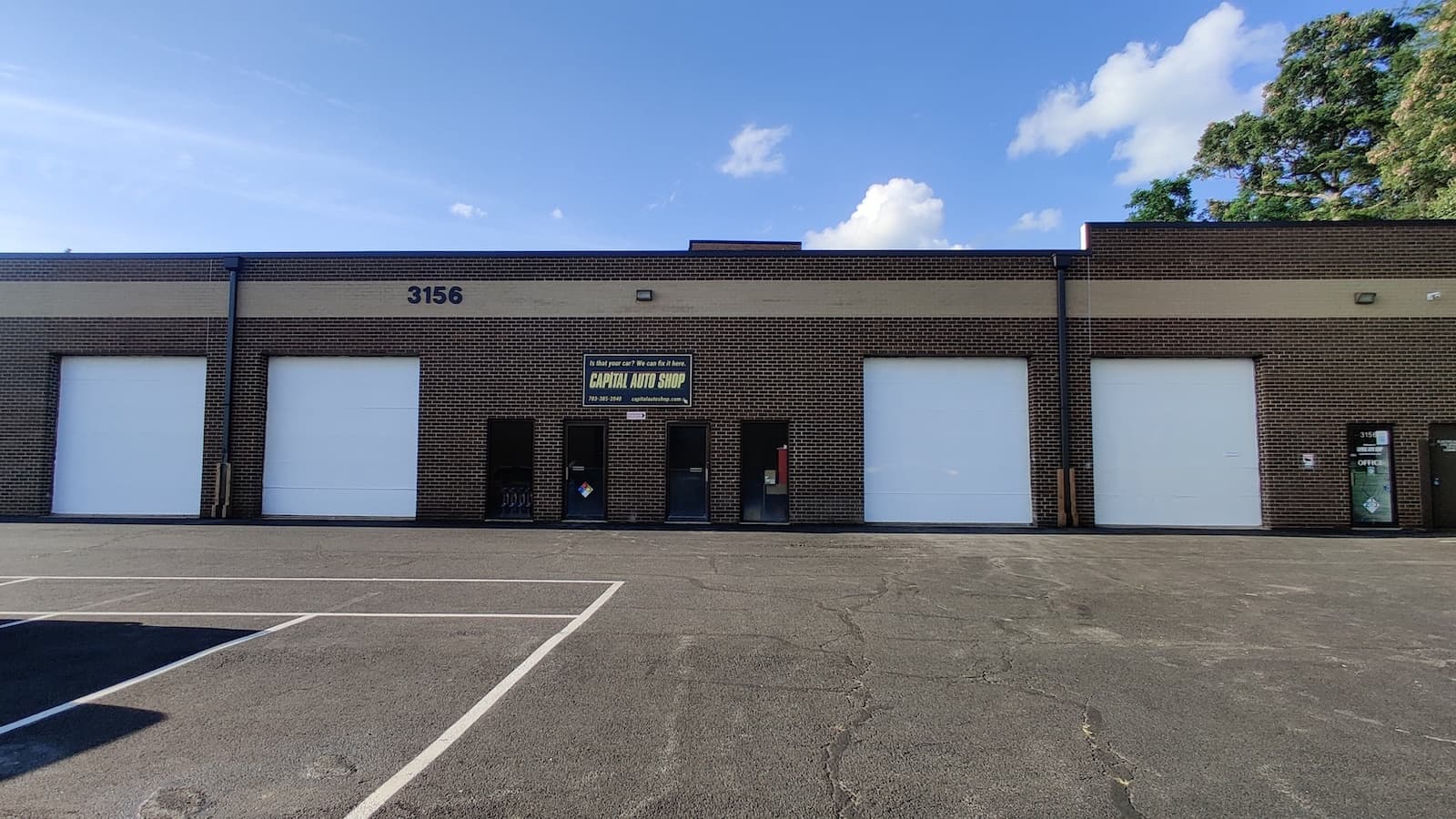 Almost 9000 sq ft, 4 garage doors, modern equipment, renovated office, and the friendliest staff are expecting you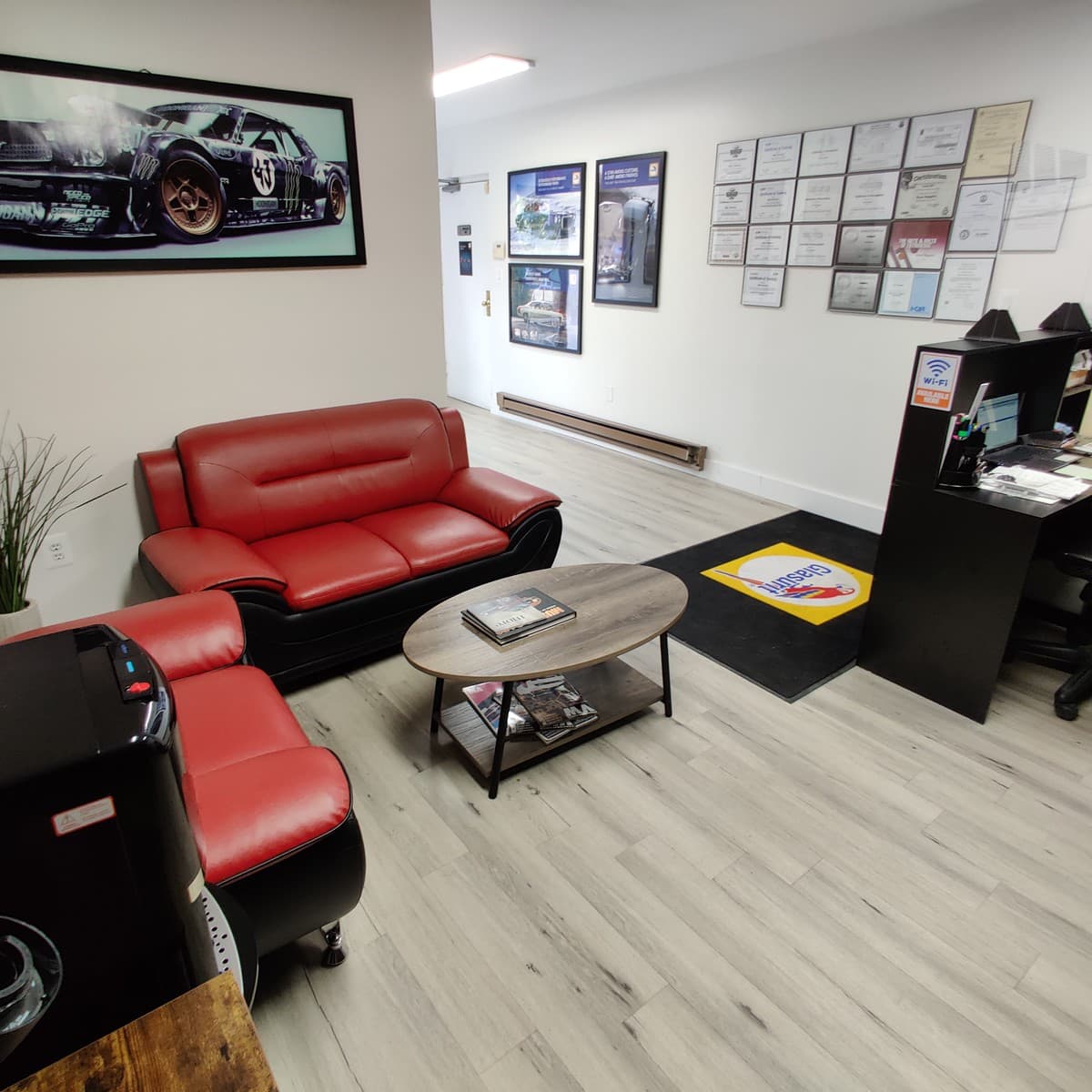 Licensed and certified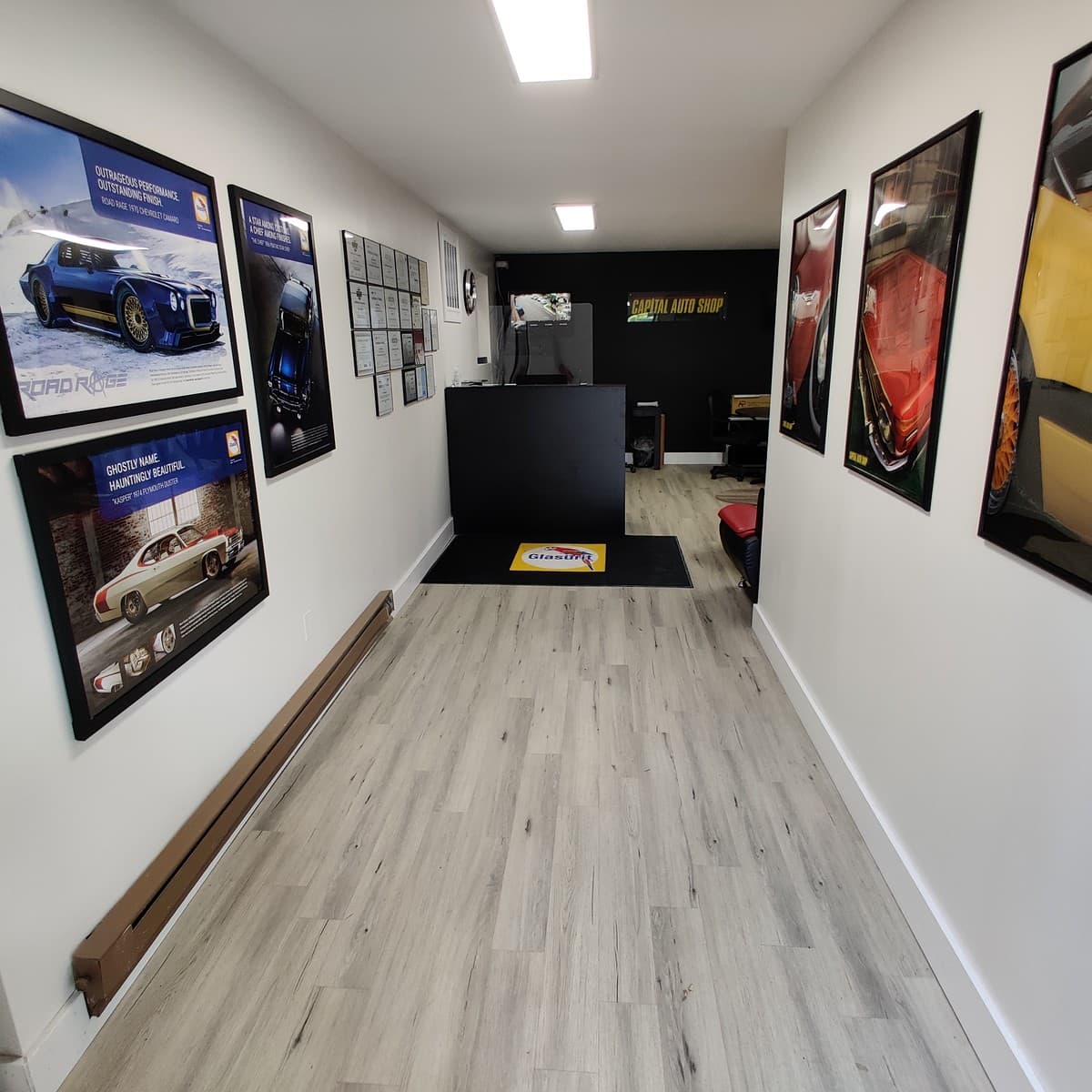 Clean and modern office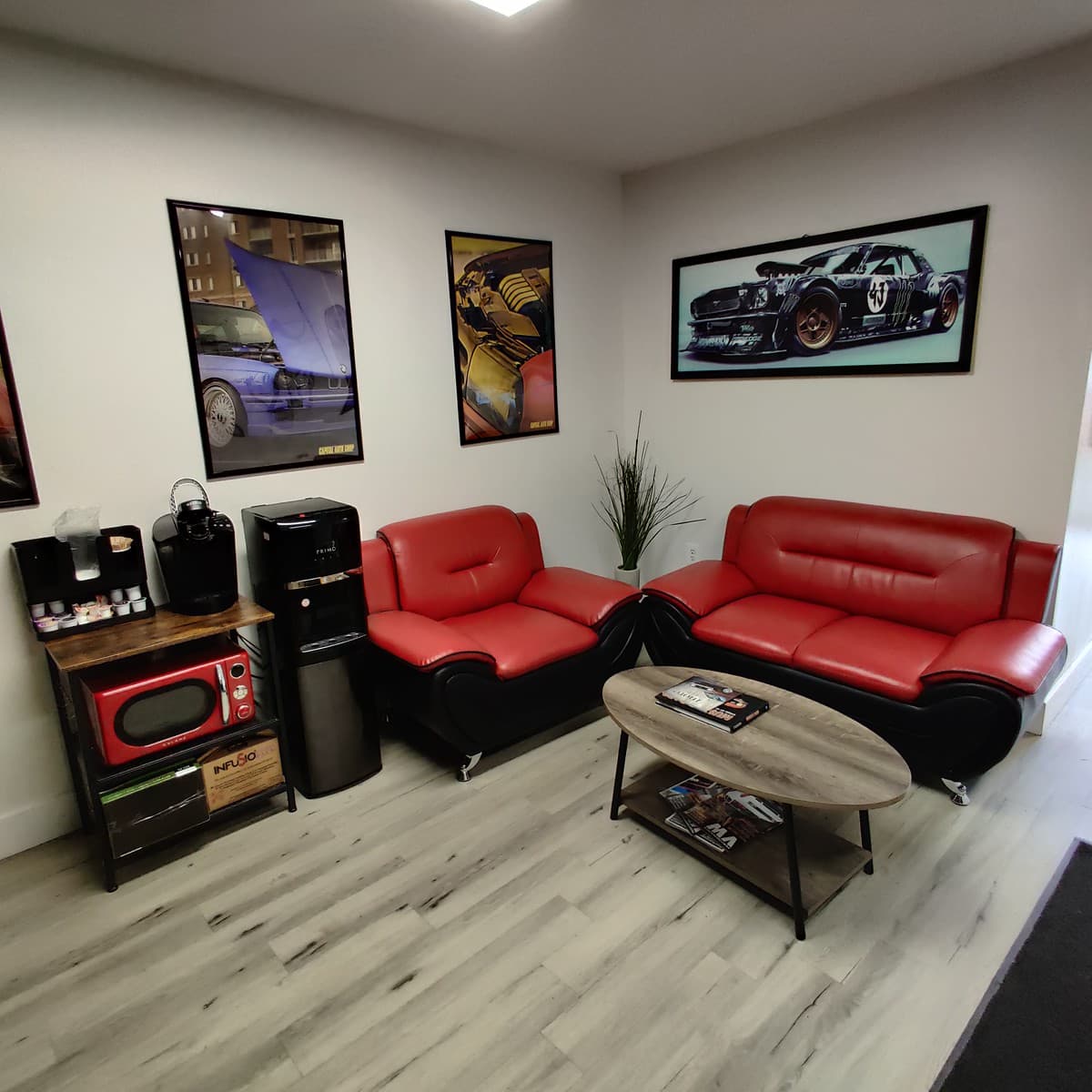 Wi-fi, coffee, comfortable lounge area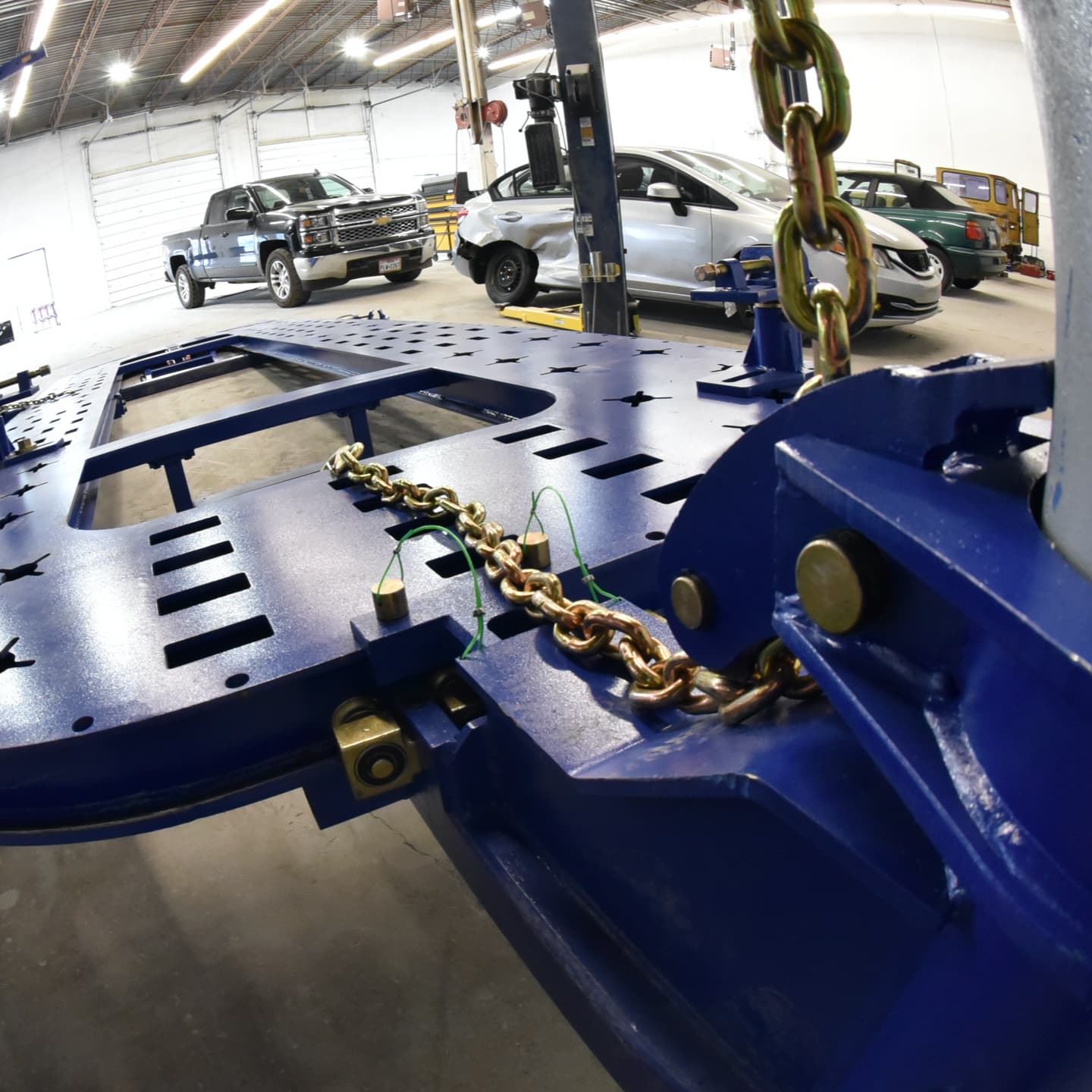 5-Star Frame Machine, 22 feet long, two 360° 10-ton pulling towers each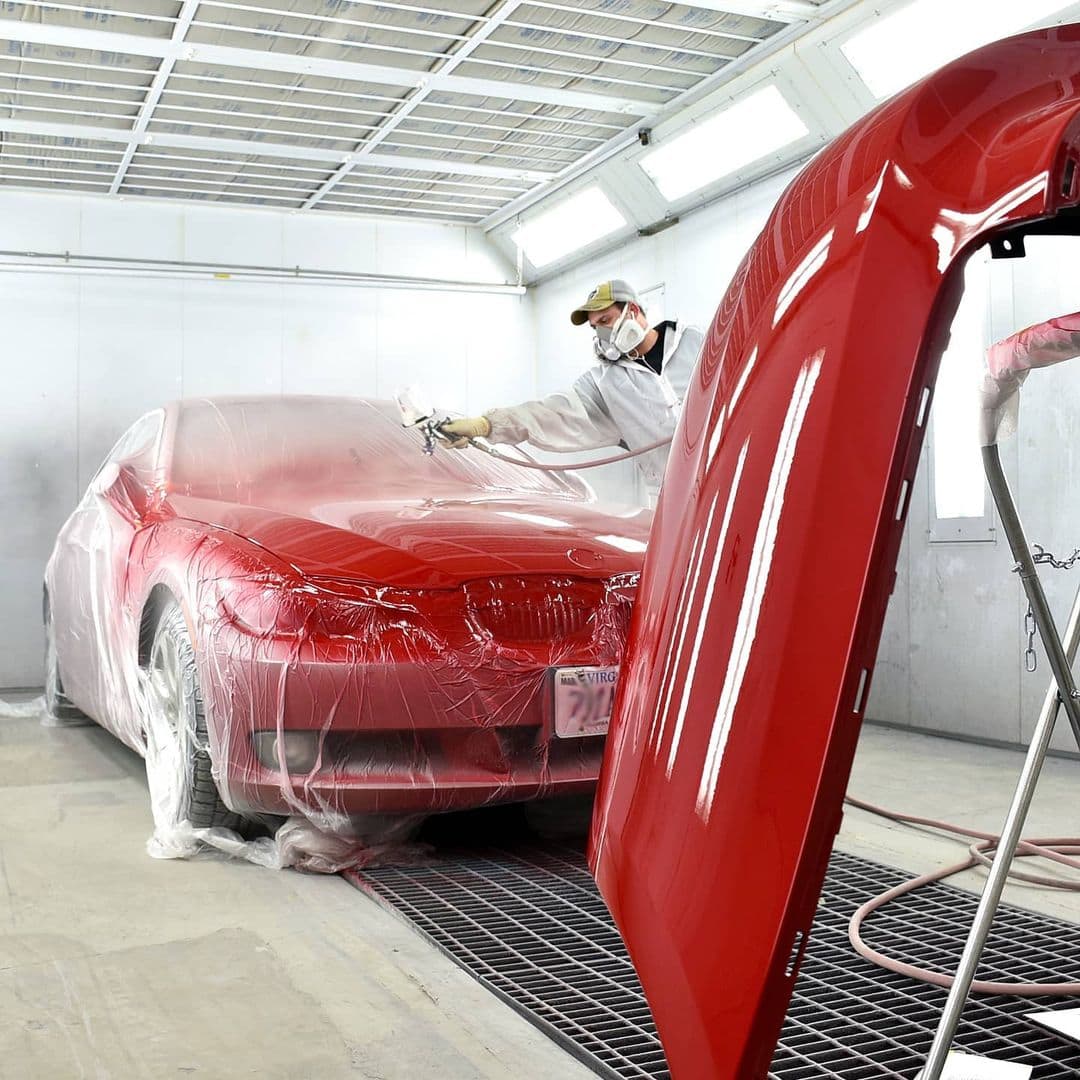 Glasurit premium paint system and two modern spray booths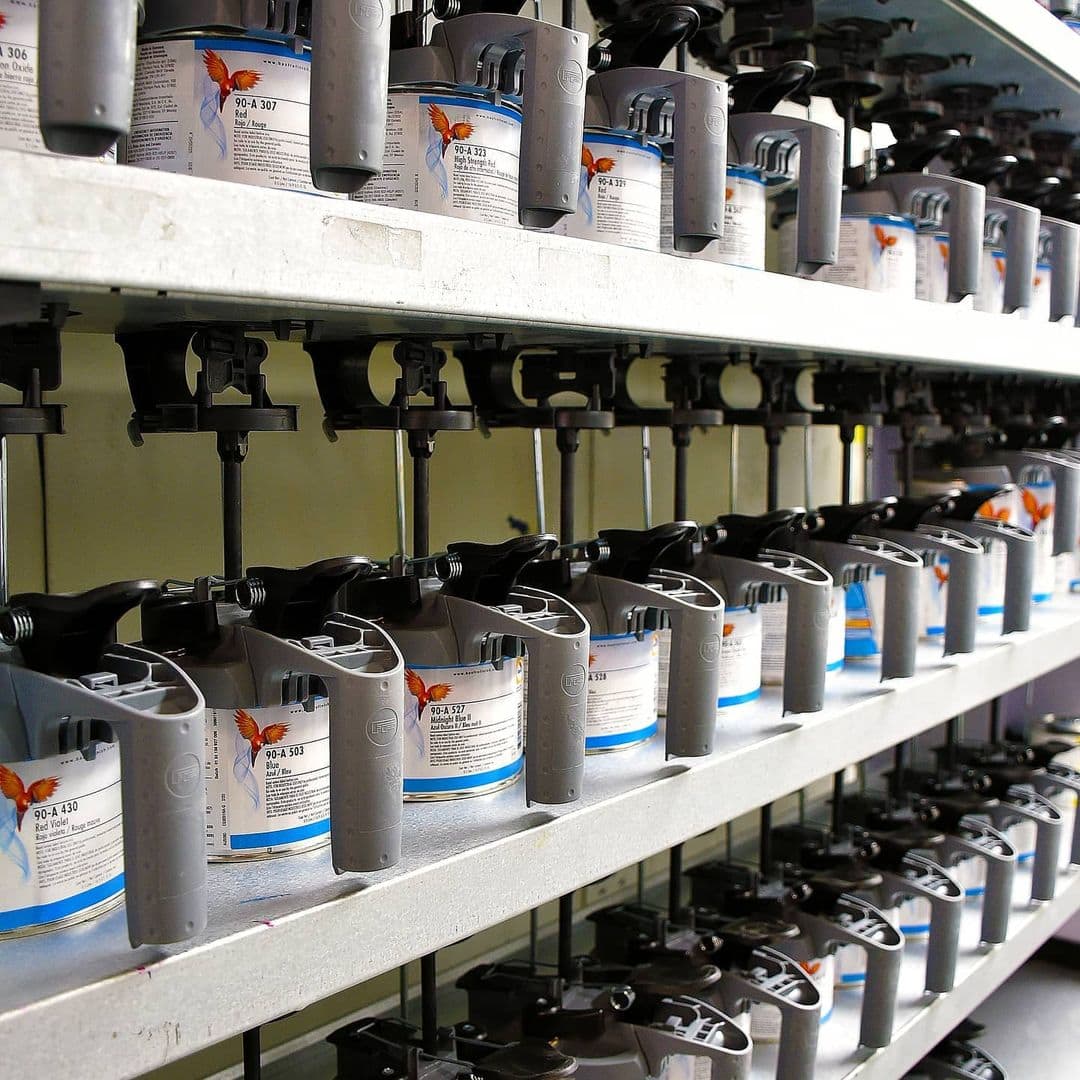 Glasurit 90 Line, the same premium paint used on Rolls Royce vehicles
Premium, Environmentally Mindful Products
We strive to operate our business in environmentally friendly way and be mindful of our impact on the environment.
We use a top of the line German waterborne paint system, called Glasurit 90, which in addition to allowing for a superb color match and a stunningly slick finish, is also better for the environment compared to the solvent finishes still used at many "old-school" body shops today.
You have the legal right to select a shop of your choice for your vehicle - why not go with the best? Fill out the online form or call us at 703-385-2040 to schedule an appointment or for any questions you may have.
Meet the Shop Owner
Krum Rangelov loves the car business and has been in the collision repair industry since 2003. For most of his career he has managed collision repair centers for some of the largest automotive dealers in the DC metro area.
Krum has a degree in Business Administration and holds I-Car's highest, Pro-Level 3 automotive repair training certificate. In addition to English he also speaks his native Bulgarian and some conversational Spanish.
Capital Auto Shop was started with the community in mind and Krum enjoys connecting with owners who share a passion for cars and performance. As an avid enthusiast, Krum has owned, modified, and maintained many cars over the years including: Acura RSX, Mitsubishi Eclipse, Volkswagen MK2, MK3, Audi A6, Lexus IS-F, BMW 325i convertible, and BMW X5 to name a few.
Krum also enjoys the outdoors, photography and mountain biking. You can see his photography art prints in the renovated Capital Auto Shop office or catch him on the biking trails with his family.
Capital Auto has been serving the Fairfax, Northern Virginia and the greater DC metro areas for over 30 years. In 2021 Krum purchased the business to fulfil a lifelong dream. After a complete overhaul including a total office renovation, equipment and processes updates, Capital Auto Shop has been transformed into one of the most modern collision repair shops in the DC area.
Today, the almost 9000 sq ft  shop is equipped with two downdraft paint booths, hydraulic lift, as well as a 22' long tilt bed frame rack with two 10-ton 360° pulling towers. This means that the shop can accommodate small and large vehicles with ​​up to 7,700 lb. lifting capacity.
We use a premium German waterborne paint system, called Glasurit 90 as well as precision measurement instruments from Sartorius to ensure the best results for our customers.
Our goal is to provide you with top of the line repairs, customer service and the best overall experience. We use top of the line paint to match our ambition for excellence. All paint jobs and repairs come with a lifetime warranty. We promise to bring your vehicle to its pre-loss condition in appearance, safety and function, while minimizing the hassle that comes with being involved in an accident.