Jobs
We are a small, friendly, and professional team driving the collision repair industry forward. We take pride in our repair process. Our mission is to provide high-quality customer service by being mindful, knowledgeable, and respectful with all clients and with each other. If this sounds like you, consider contacting us.
---
Positions marked with "CLOSED" have been successfully filled and no longer available. You could still submit your resume, and should the position become available in the future, we may reach out to suitable candidates.
Capital Auto Shop is an equal opportunity employer. We celebrate diversity and are committed to creating an inclusive environment for all employees.
Location and Office
Located at 3156 Spring St. Fairfax, VA 22031.
We offer complimentary Wi-Fi, coffee, and free post-repair carwash.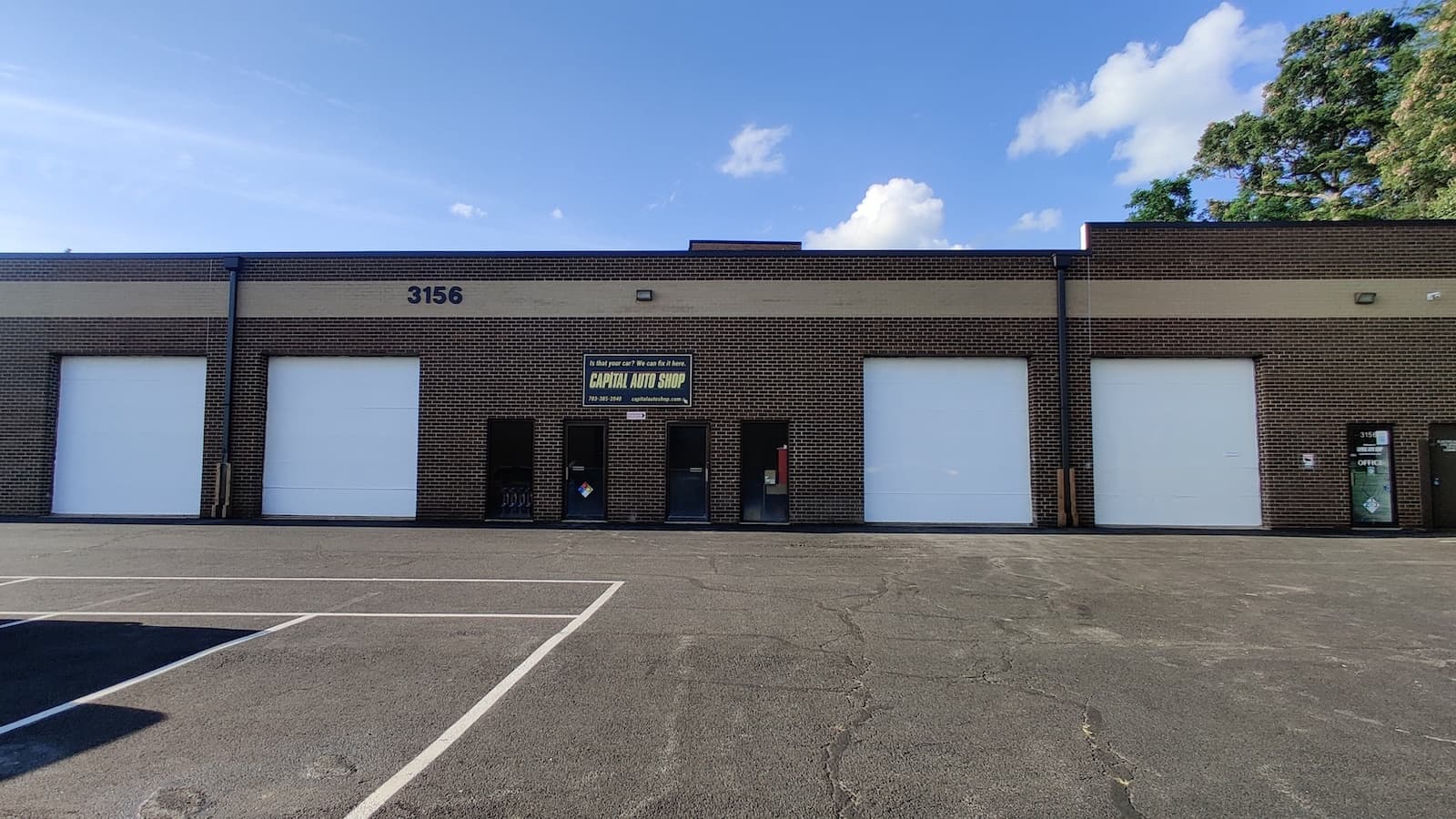 Almost 9000 sq ft, 4 garage doors, modern equipment, renovated office, and the friendliest staff are expecting you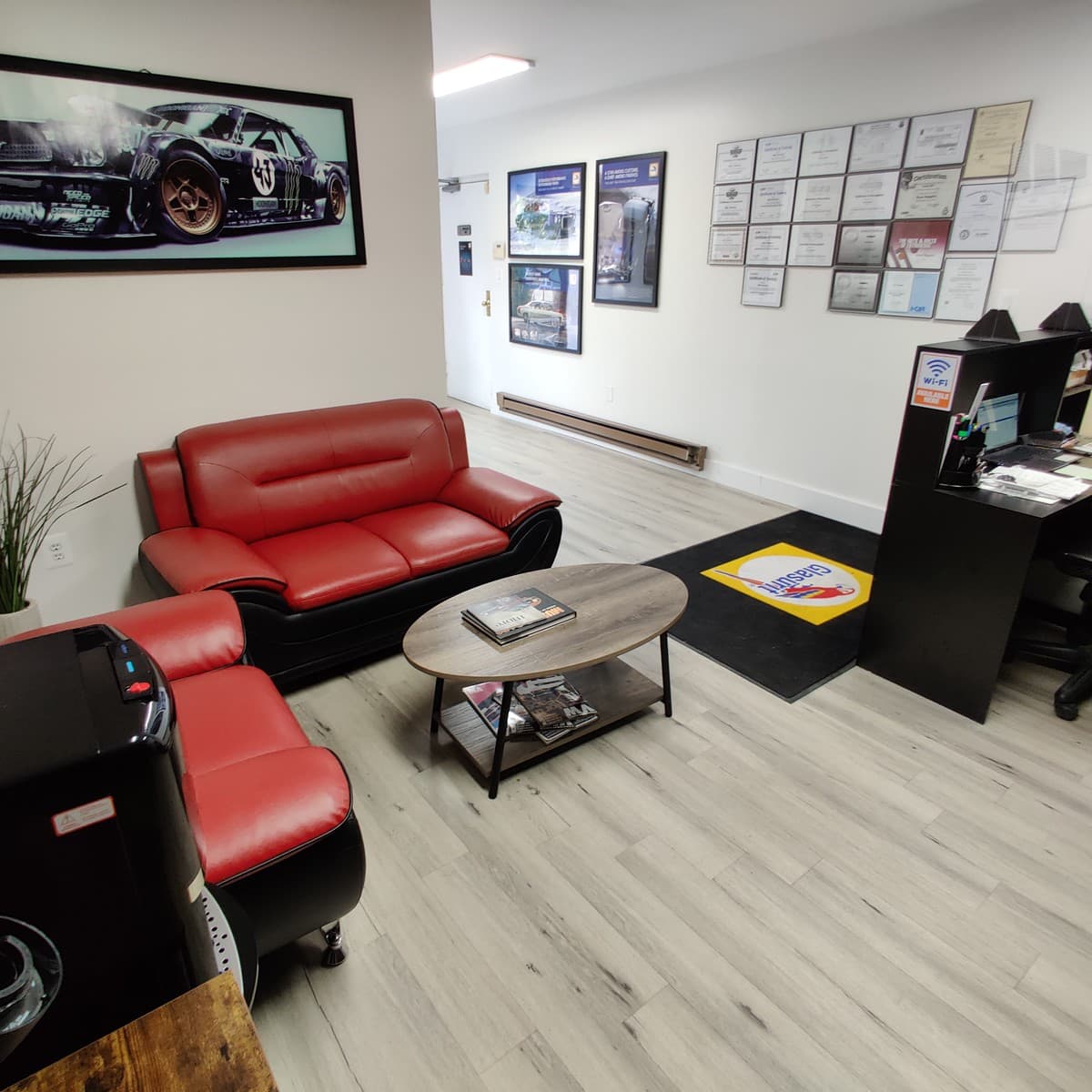 Licensed and certified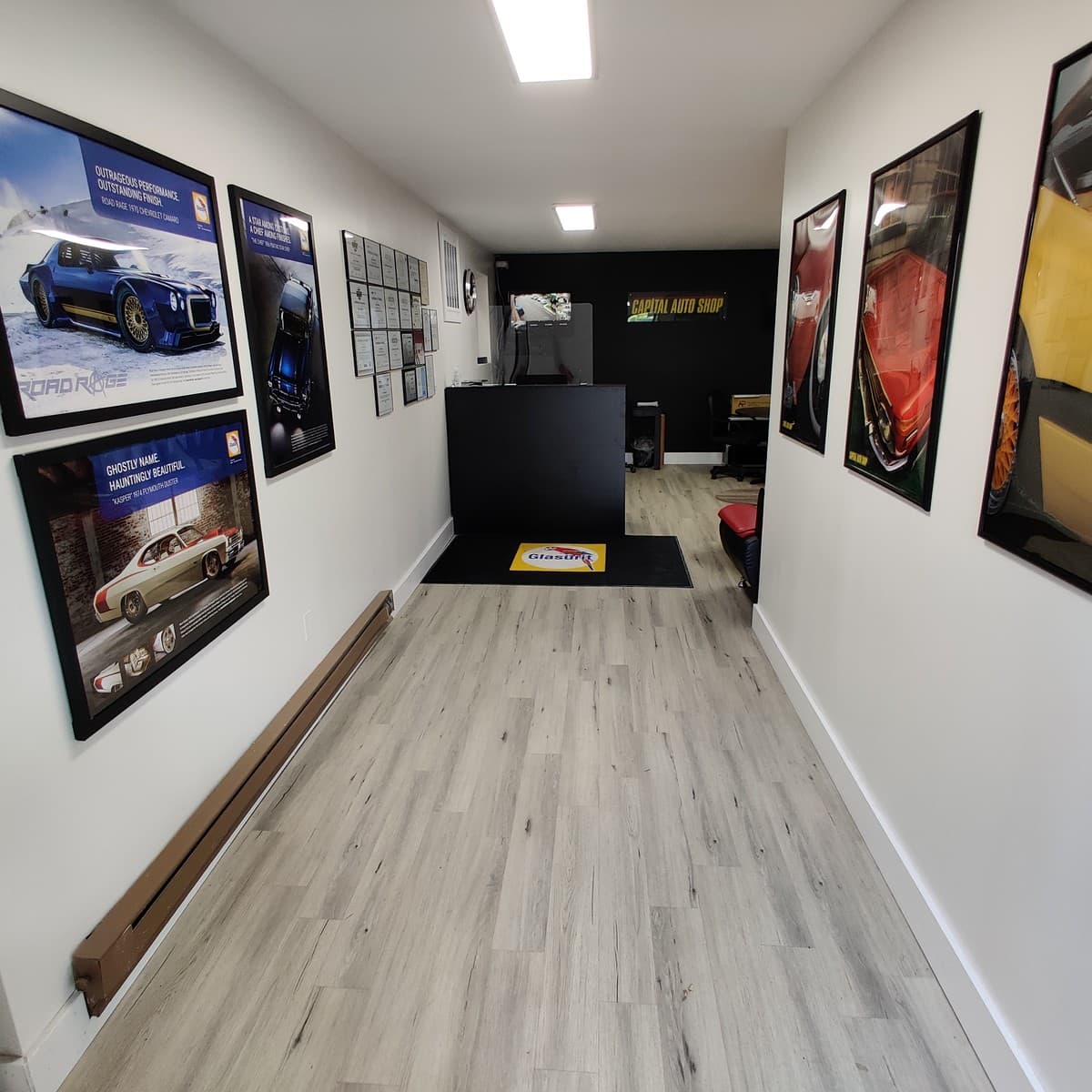 Clean and modern office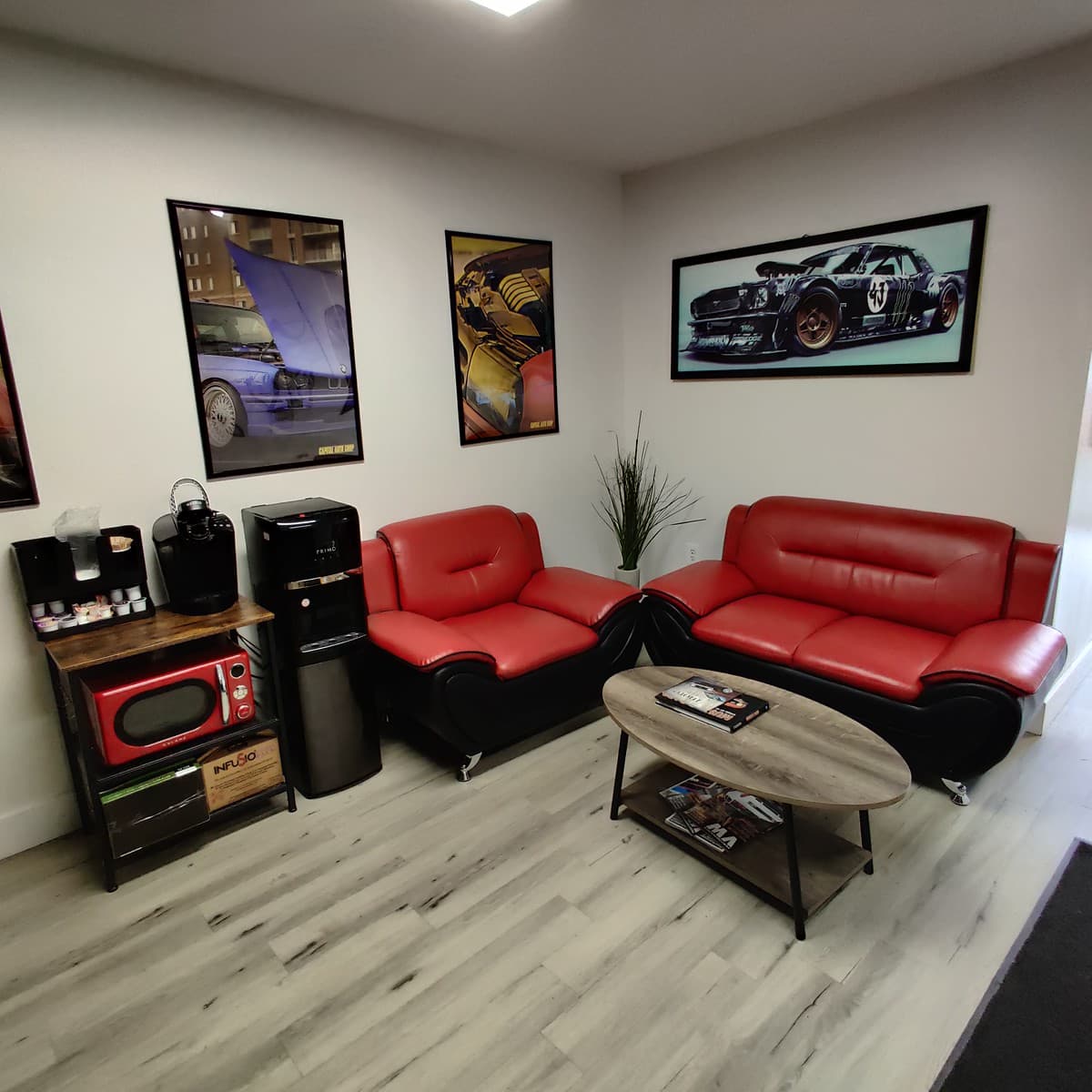 Wi-fi, coffee, comfortable lounge area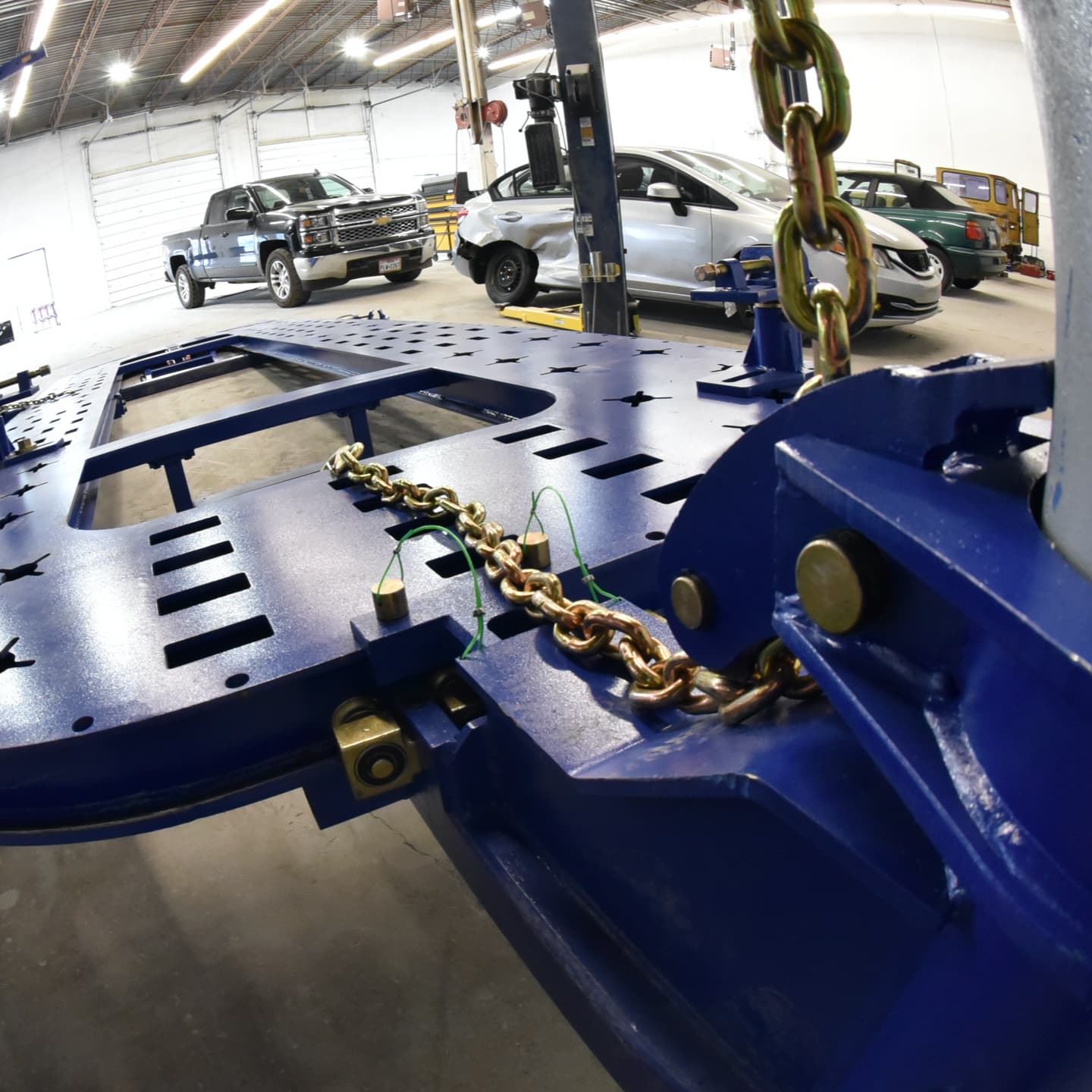 5-Star Frame Machine, 22 feet long, two 360° 10-ton pulling towers each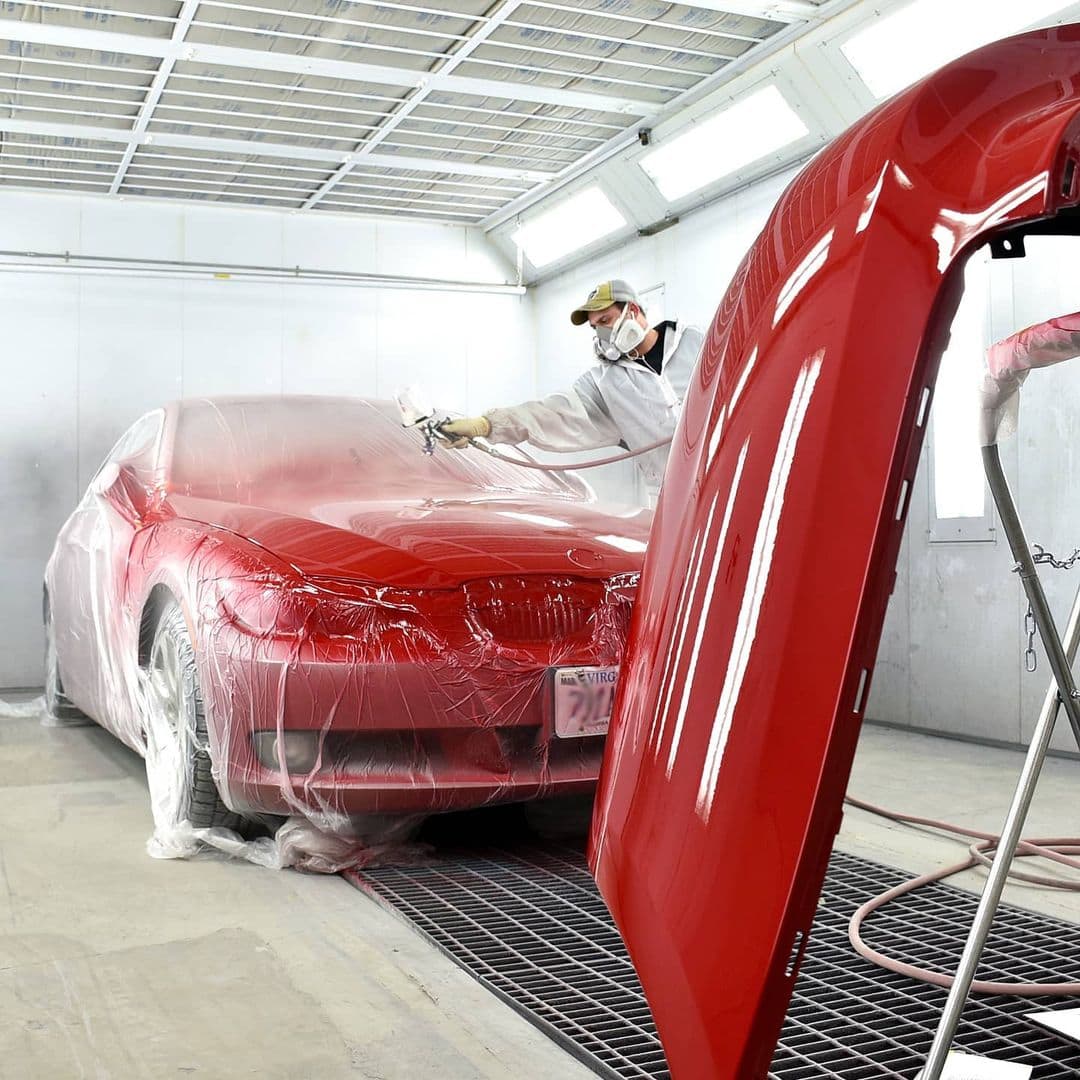 Glasurit premium paint system and two modern spray booths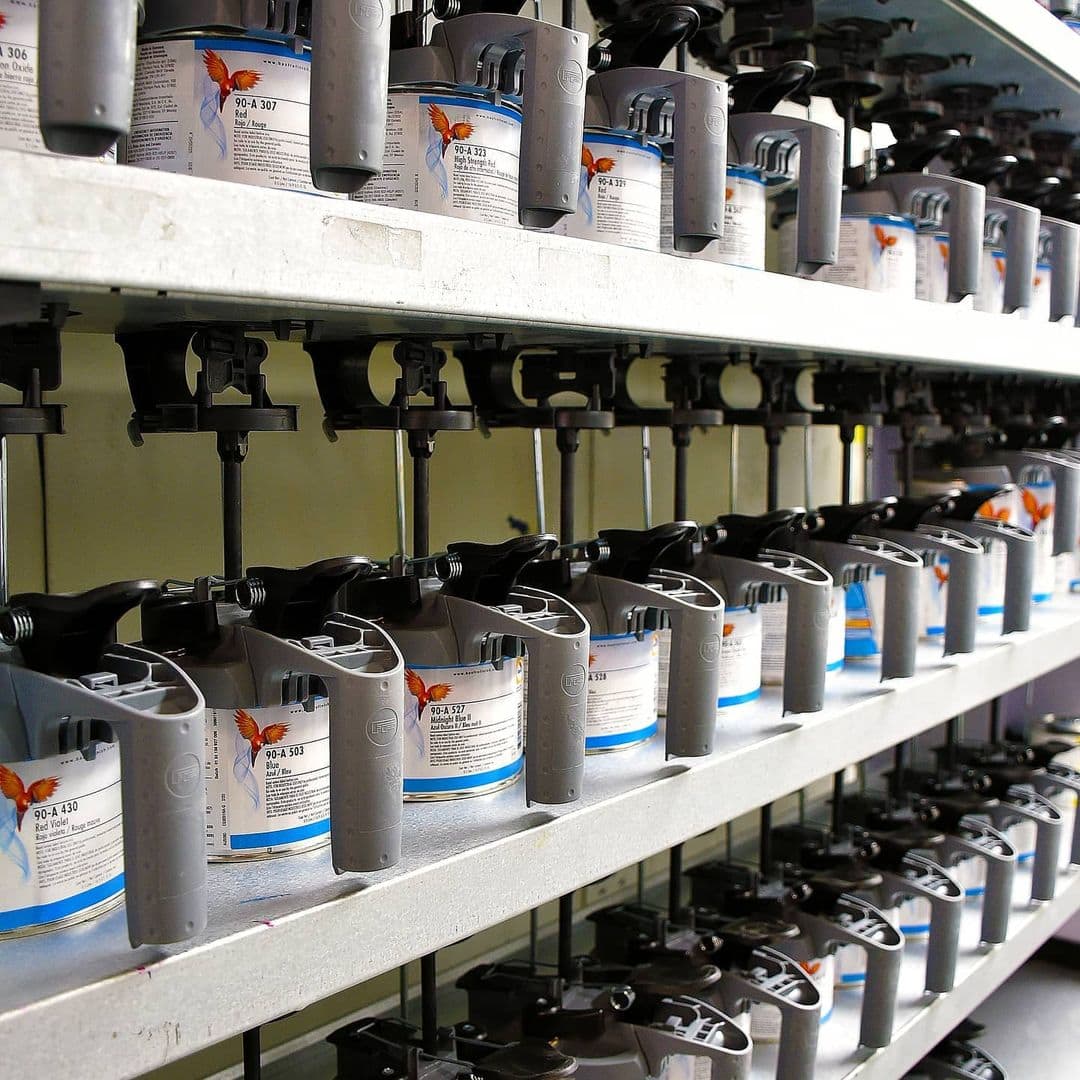 Glasurit 90 Line, the same premium paint used on Rolls Royce vehicles