Jobs
We are a small, friendly, and professional team driving the collision repair industry forward. We take pride in our repair process. Our mission is to provide high-quality customer service by being mindful, knowledgeable, and respectful with all clients and with each other. If this sounds like you, consider contacting us.
---
Capital Auto Shop is looking to recruit an experienced Auto Body Estimator to join our team. This is an excellent opportunity for someone who is looking for long term growth and opportunity at a growing business.
Job Responsibilities:
Meet and greet customers, assist them through all phases of the repair process.
Establish rapport quickly, with all types of customers by being empathetic, kind, and professional with all clients.
Prepare estimates in accordance with the our protocols and have the ability to upload estimates and images that meet those standards.
Maintain contact with customer while vehicle is in the repair process along with communicating regarding status of repair.
Prepare and submit claims and collect all outstanding payments.
Reconcile and prepare for invoicing final invoices that match approved estimates.
Contact owner well in advance of completion to communicate when they can expect the repair to be completed.
Strive for top customer satisfaction and remind customers that the best thing they can do for us is to leave us a review.
Job Requirements:
Must have a valid driver's license
I-Car training history required
Knowledge of CCC ONE Management Systems and Repair Workflow
Team oriented, flexible and focused on maintaining a high level of Customer Service
Demonstrate working knowledge of DRP insurance procedures and practices
Ability to effectively manage multiple projects independently and in a fast-paced environment
Overall, have a positive attitude and be easy to work with so the team can succeed
Experience:
At a minimum, 2 years experience as a body shop estimator.
Capital Auto Shop is an equal opportunity employer. We celebrate diversity and are committed to creating an inclusive environment for all employees.
Location and Office
Located at 3156 Spring St. Fairfax, VA 22031.
We offer complimentary Wi-Fi, coffee, and free post-repair carwash.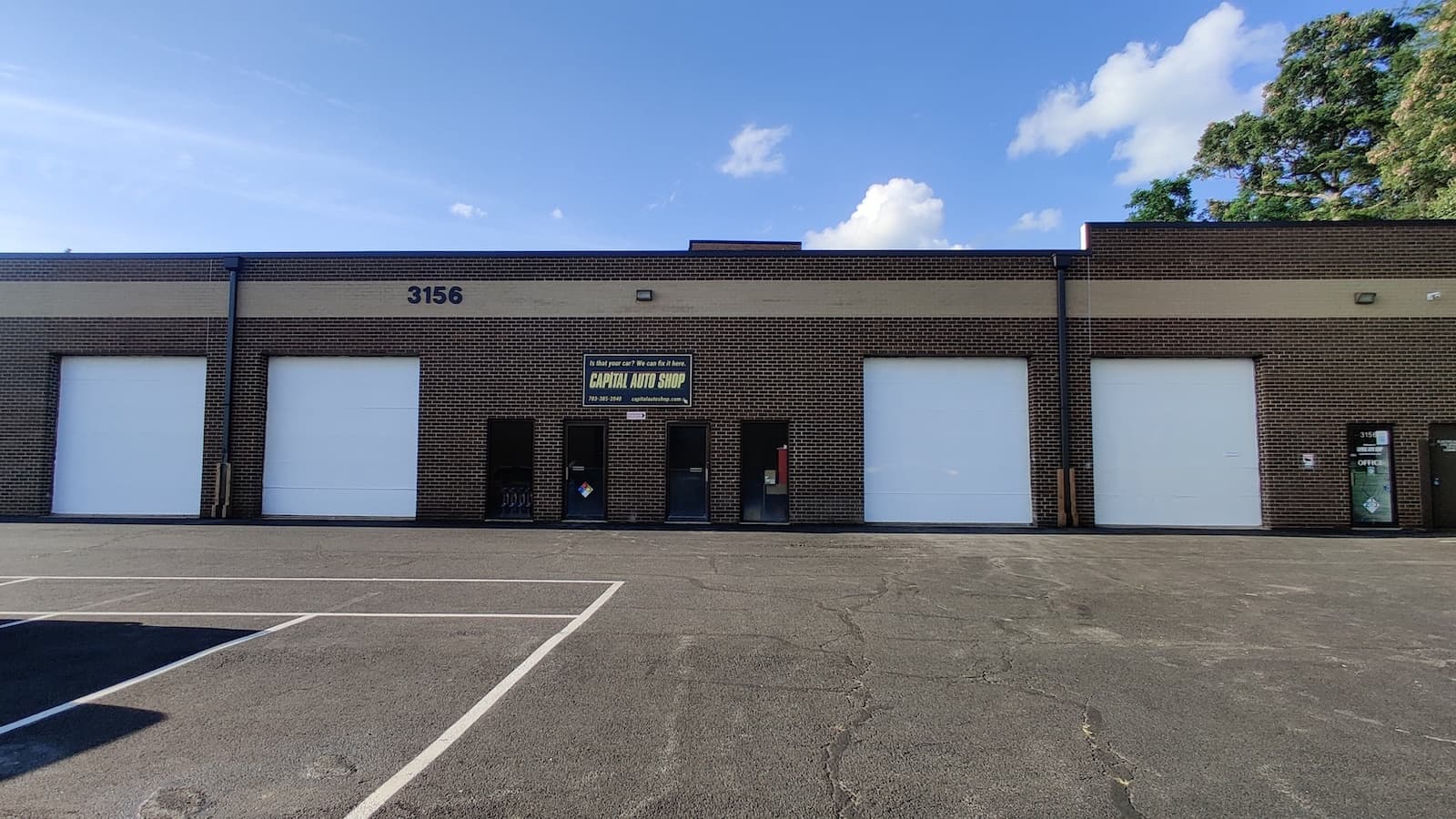 Almost 9000 sq ft, 4 garage doors, modern equipment, renovated office, and the friendliest staff are expecting you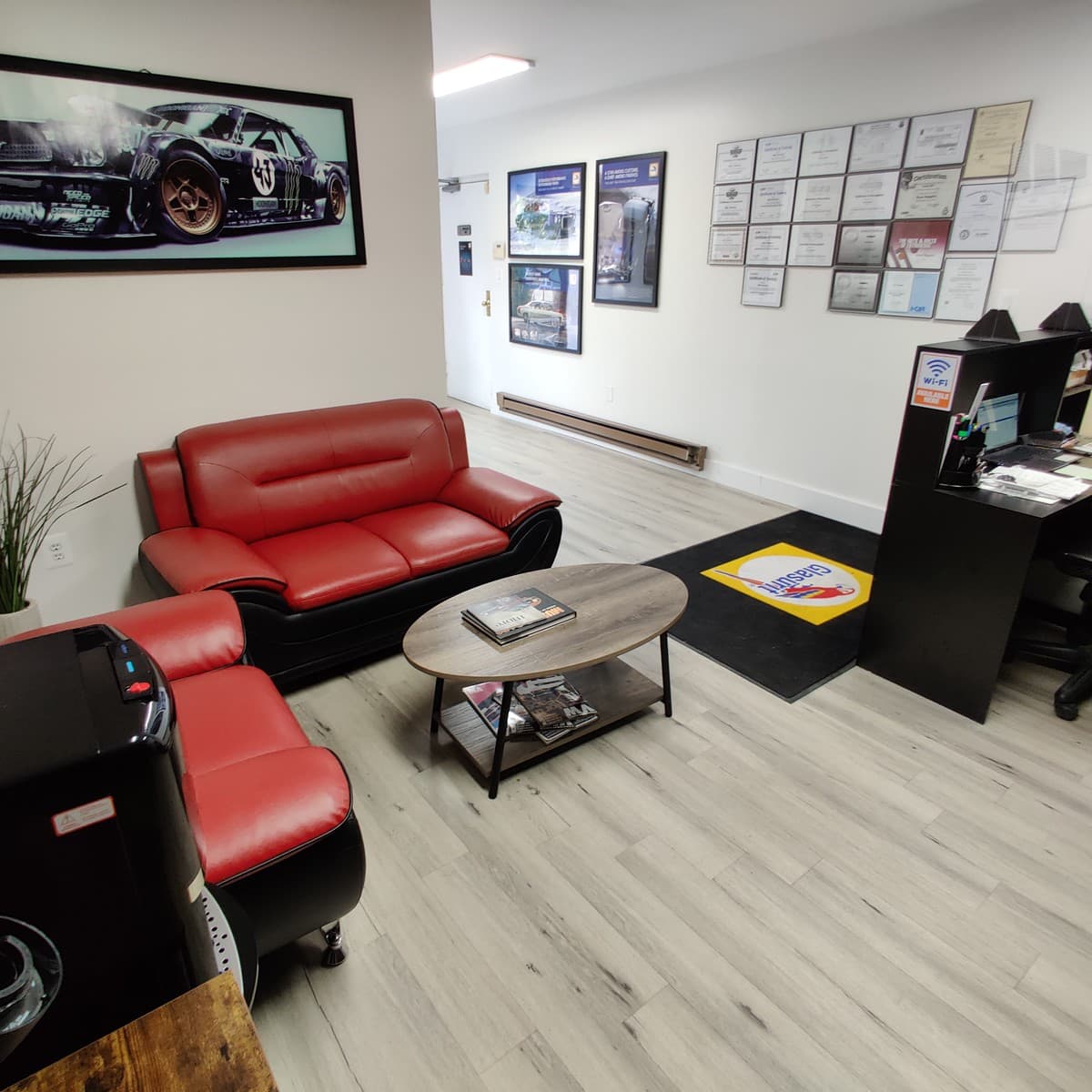 Licensed and certified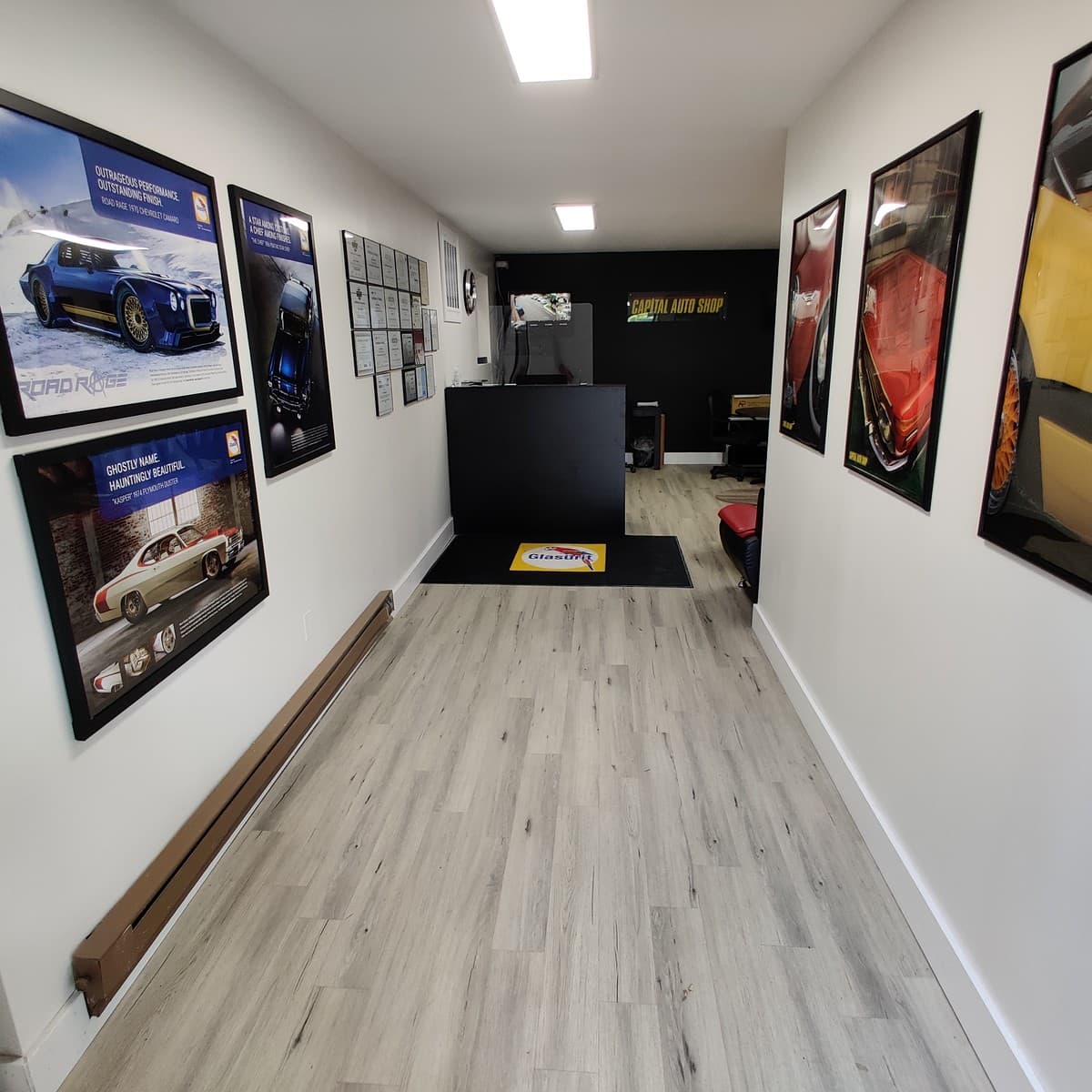 Clean and modern office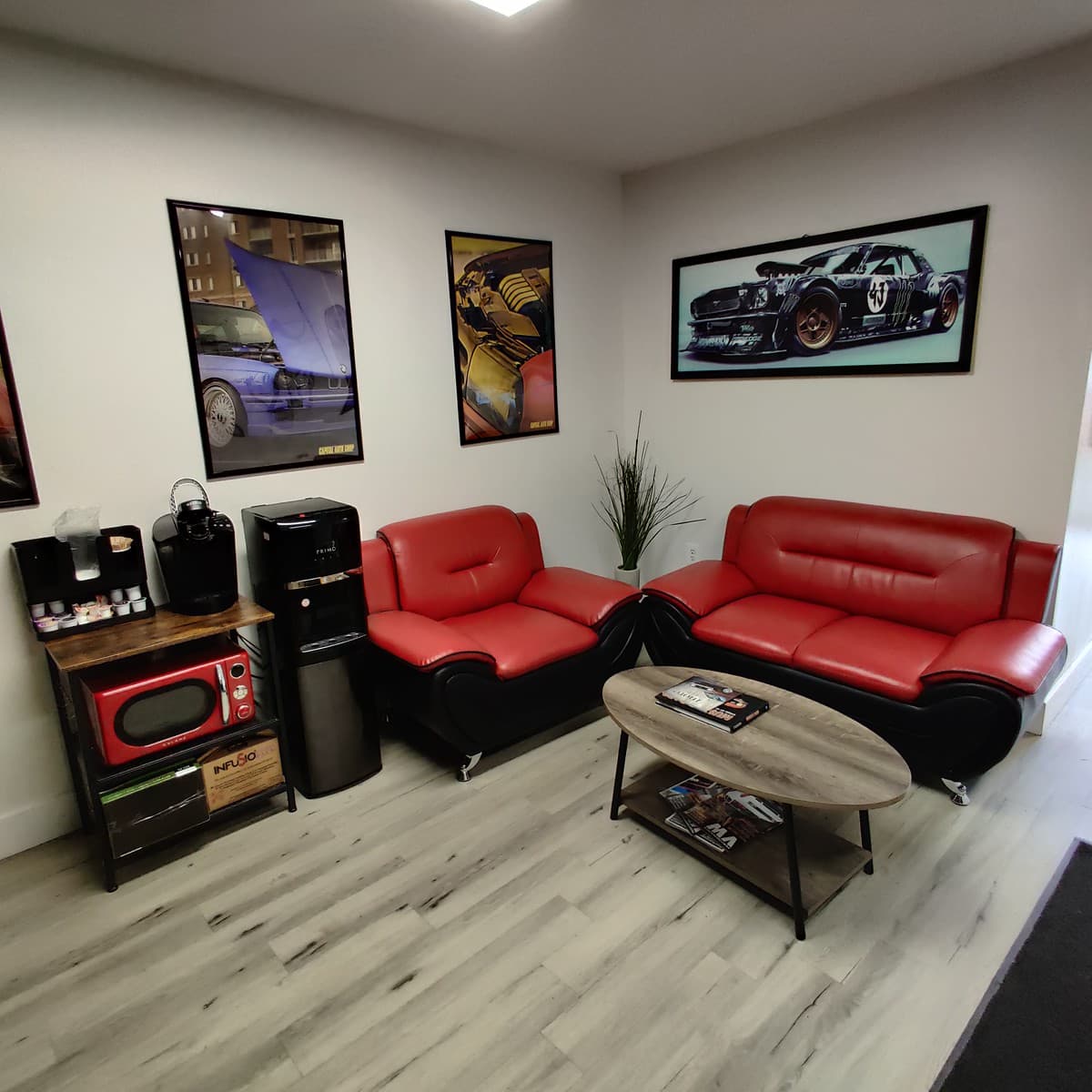 Wi-fi, coffee, comfortable lounge area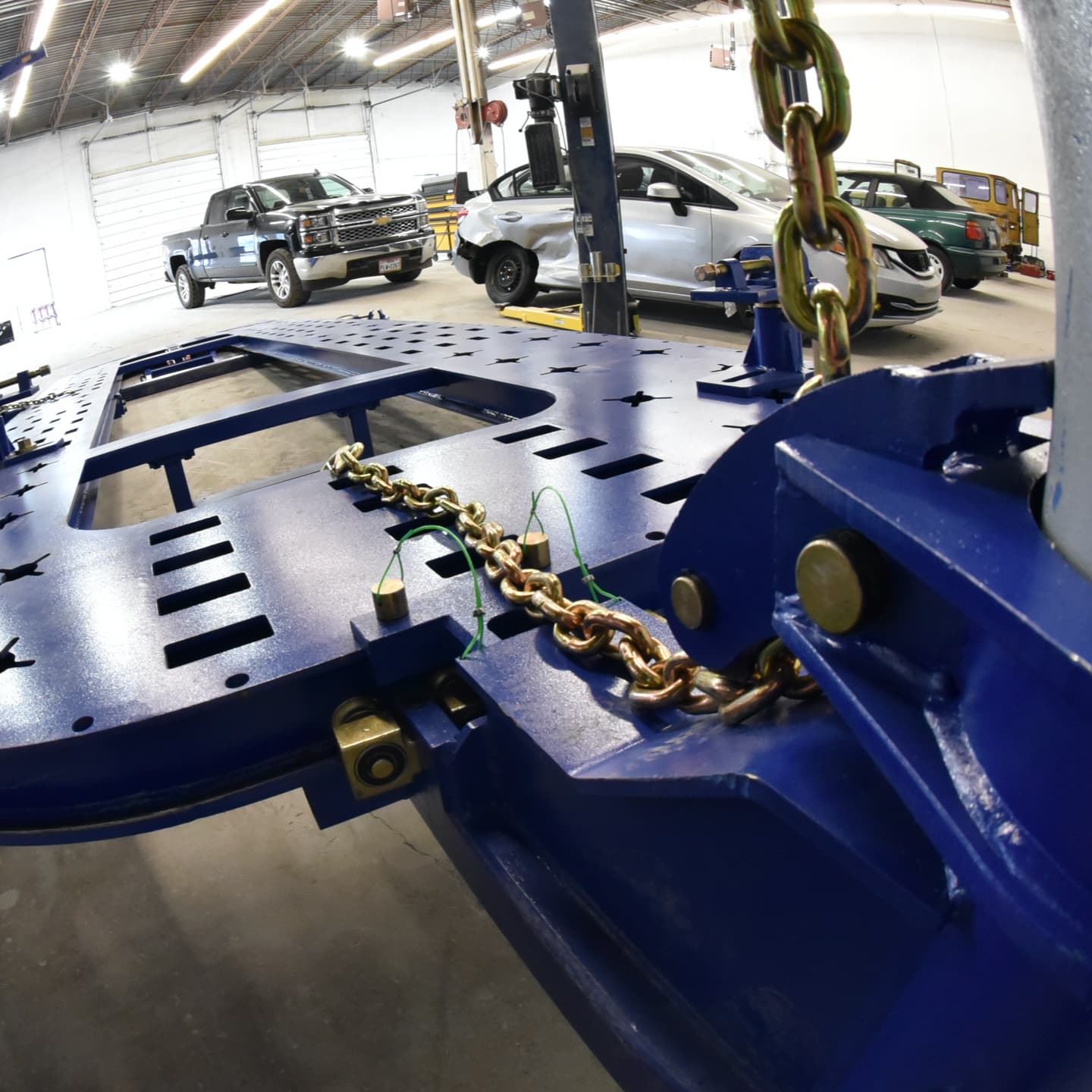 5-Star Frame Machine, 22 feet long, two 360° 10-ton pulling towers each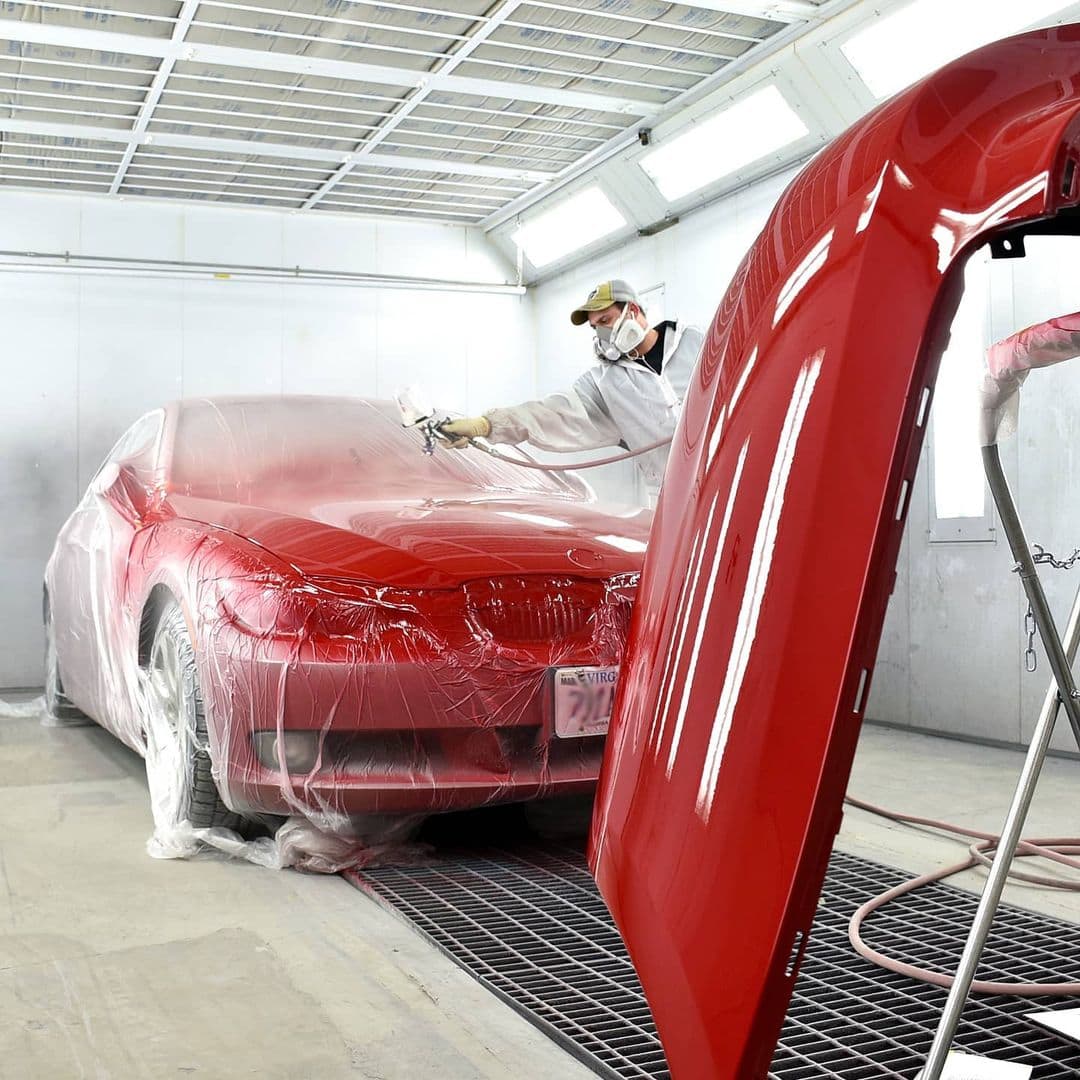 Glasurit premium paint system and two modern spray booths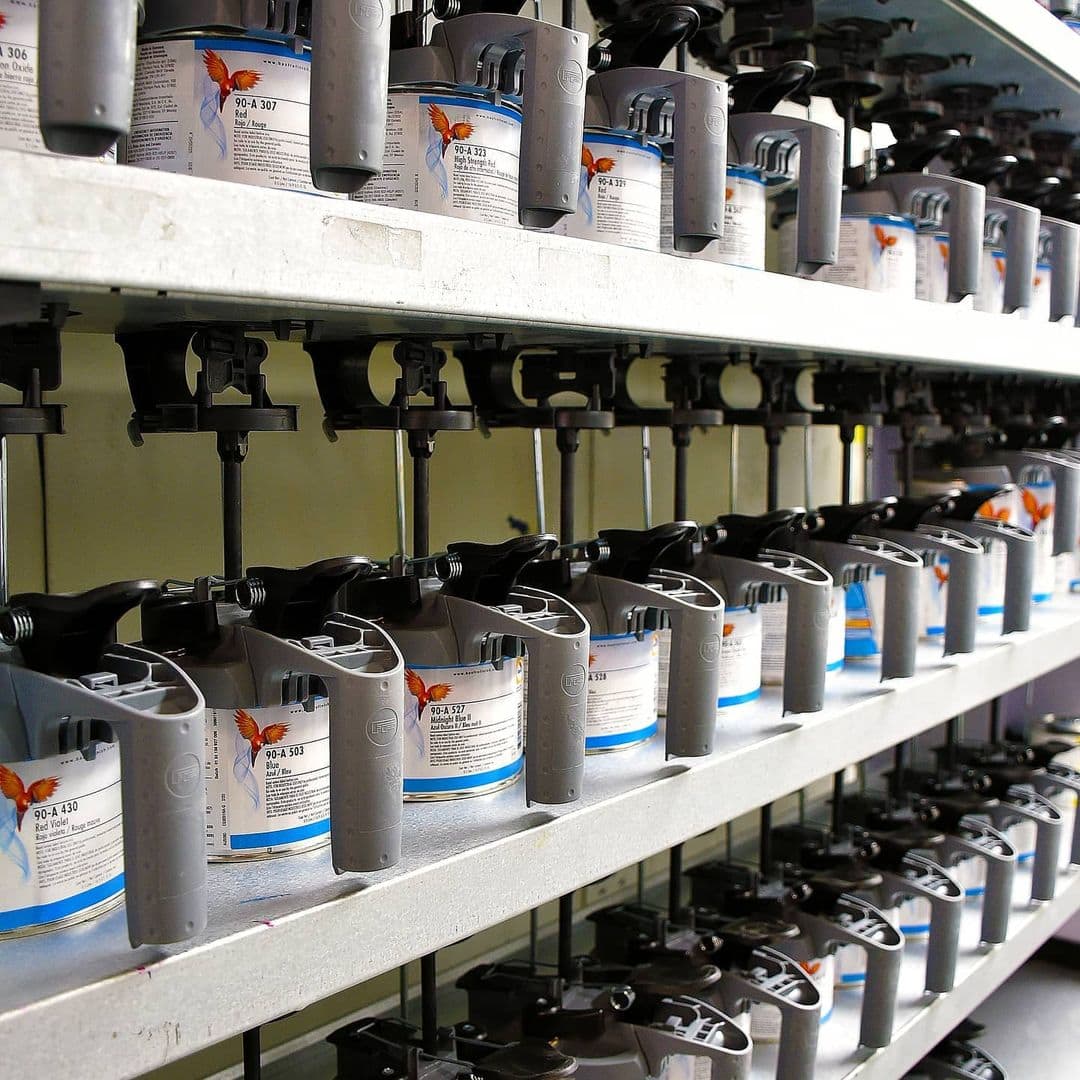 Glasurit 90 Line, the same premium paint used on Rolls Royce vehicles