Car Detailing in Fairfax
We offer professional interior and exterior detailing, and paint correction that go well above and beyond a standard hand-wash.

Capital Auto has been serving the Fairfax, Northern Virginia and the greater DC metro areas for over 30 years. We're I-CAR Gold Class certified and a trusted specialist in collision, paint and auto body repairs.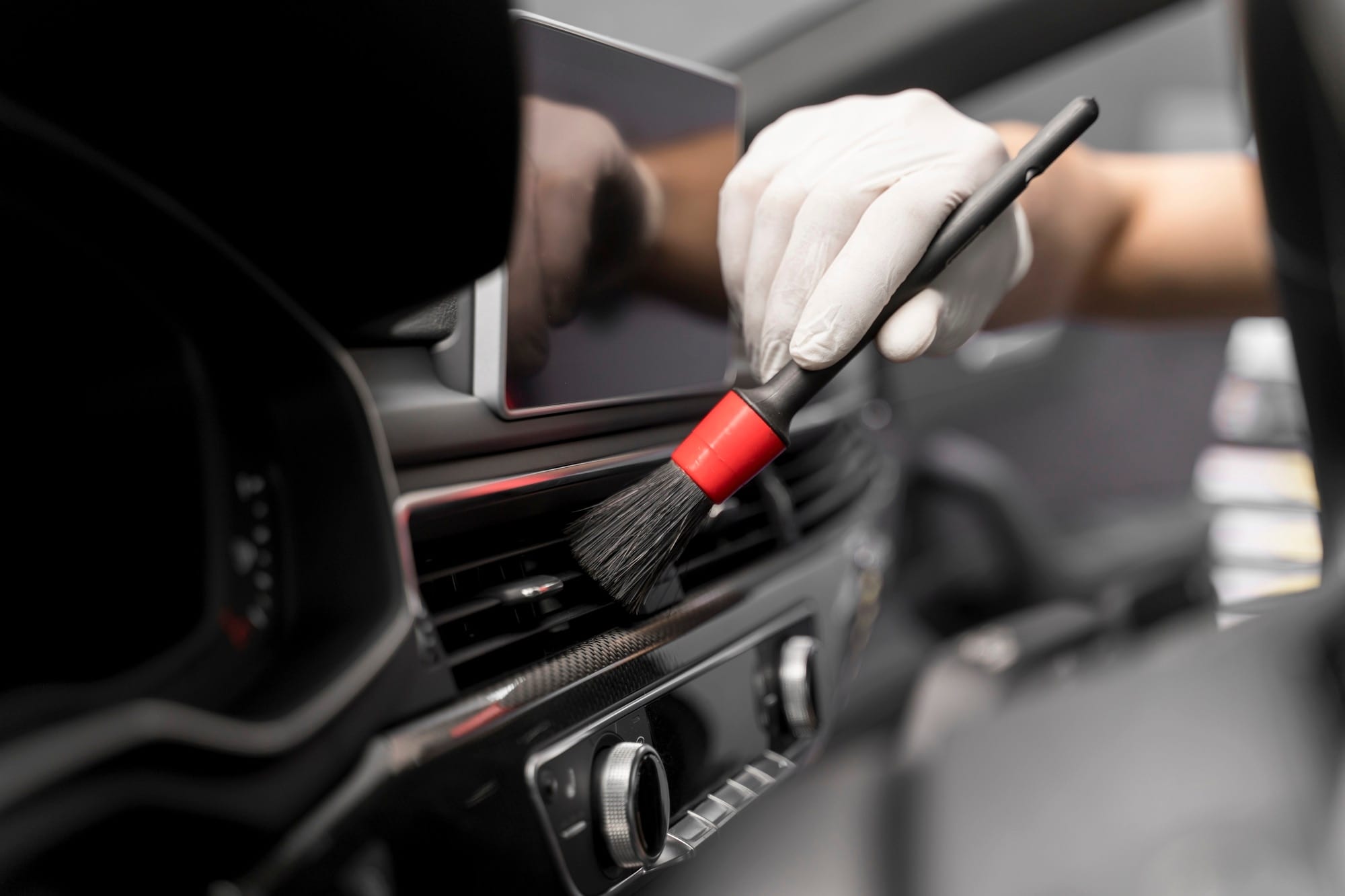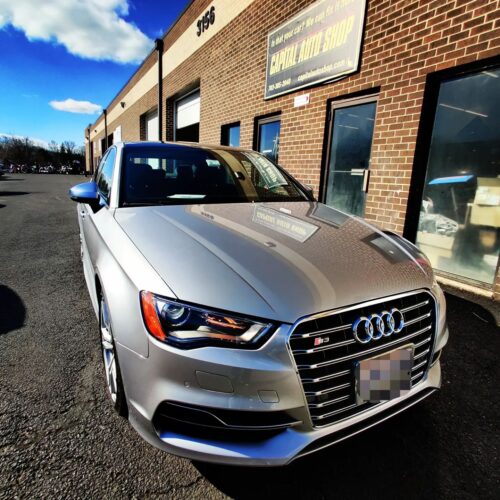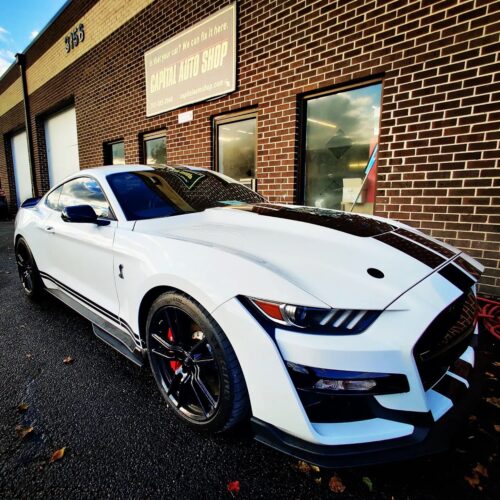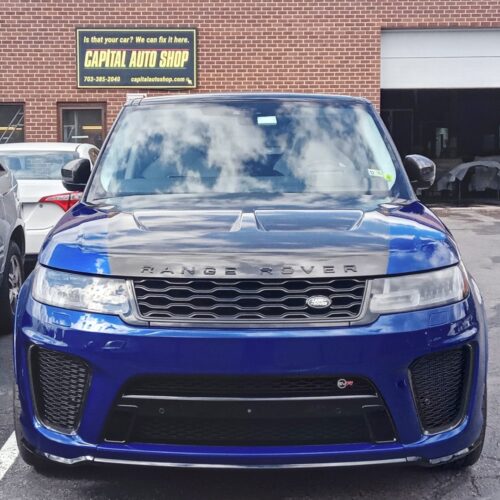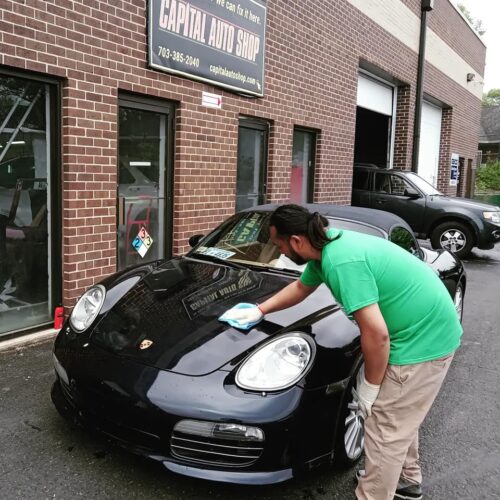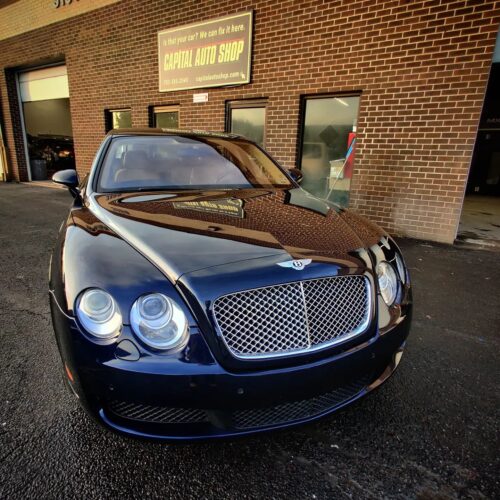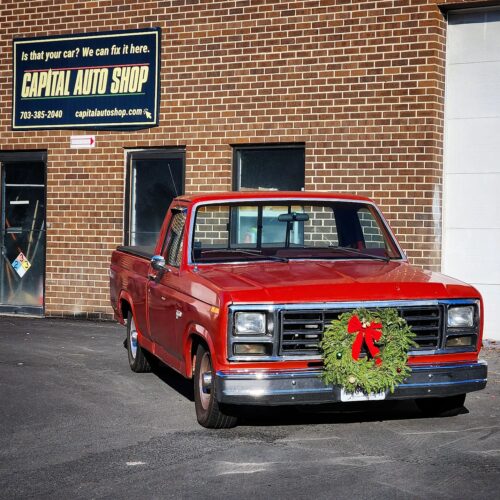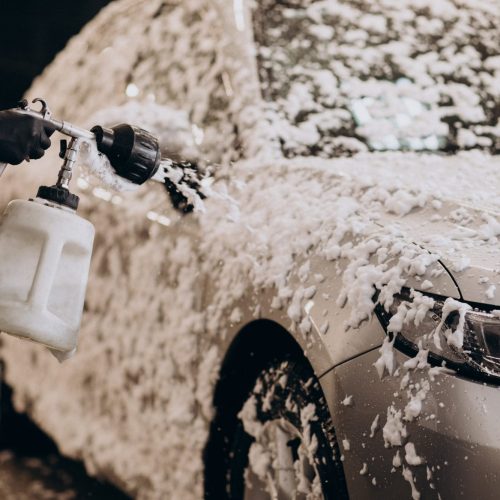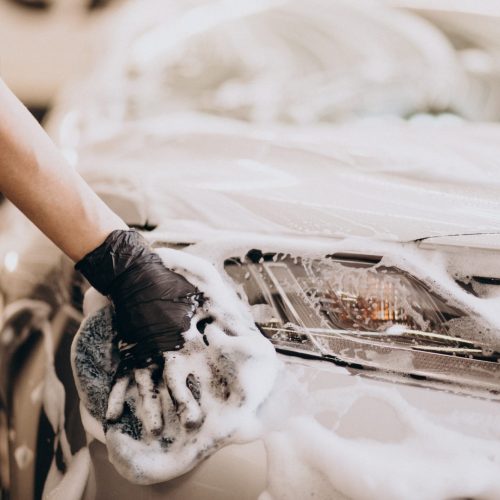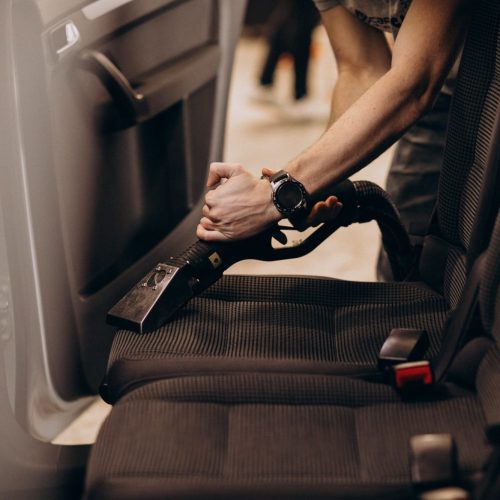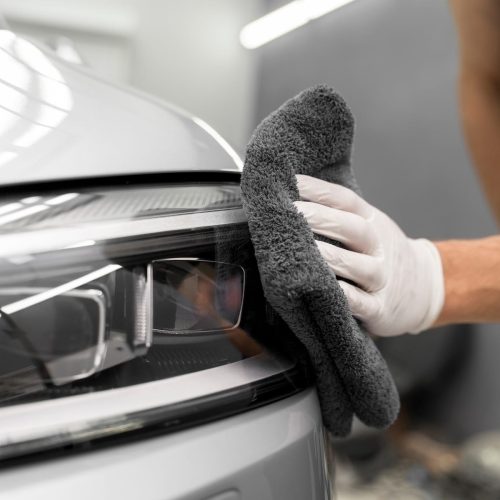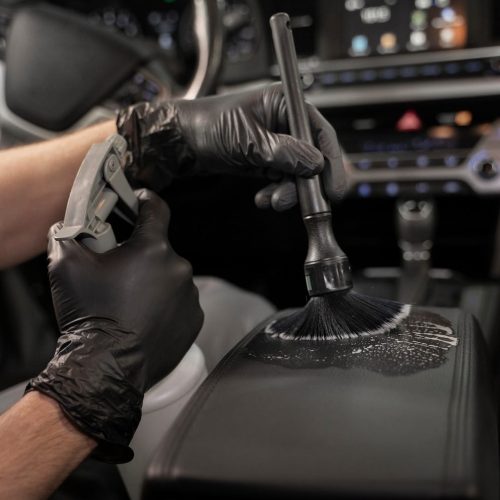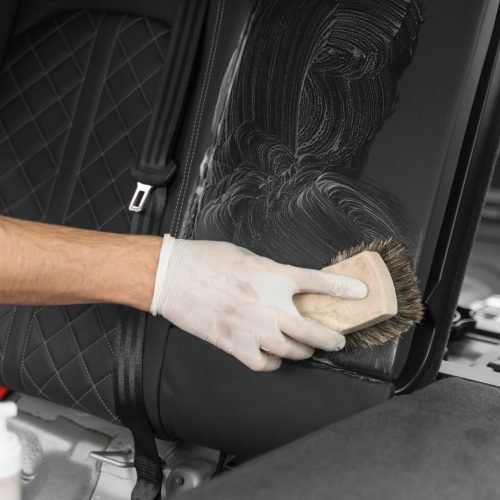 Schedule Online
Fill out the form to schedule your vehicle. If you would like to speak to the owner or a friendly representative just call (703) 385-2040. We take a personal approach to every project to make the experience as smooth as possible.
How are we different?
We strive to operate our business in environmentally friendly way and be mindful of our impact on the environment.