Customer Service & Process Challenges
Our goal is to provide you with outstanding customer service and hassle-free car repair while being transparent and informative about the challenges in today's collision repair industry that are beyond our control.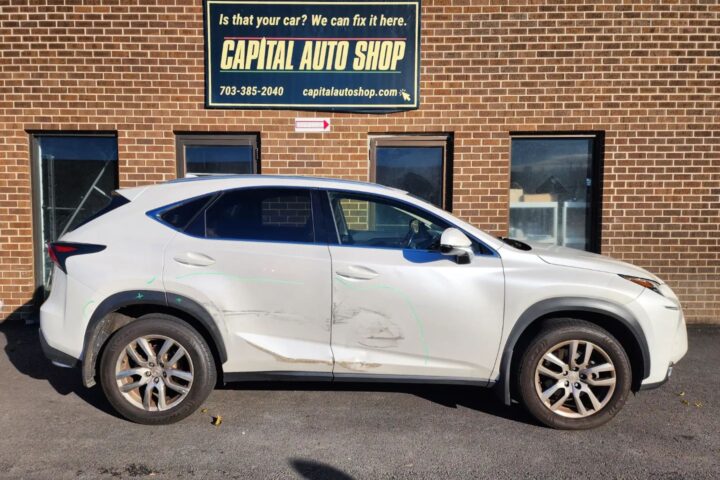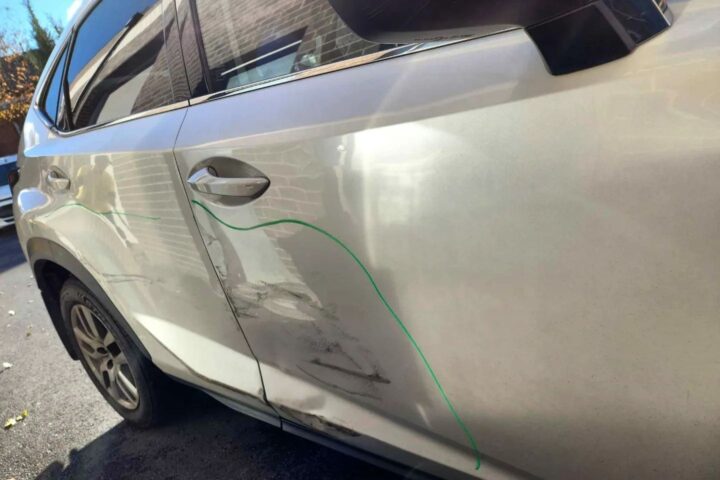 Close up of visible damaged panels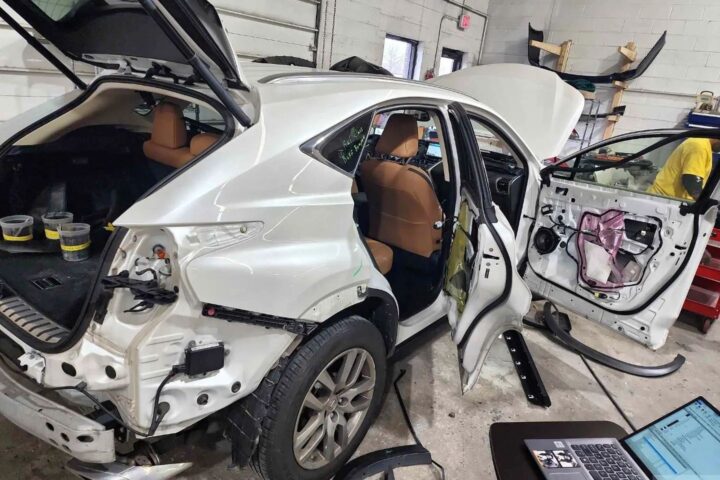 Discovered hidden damages inside the door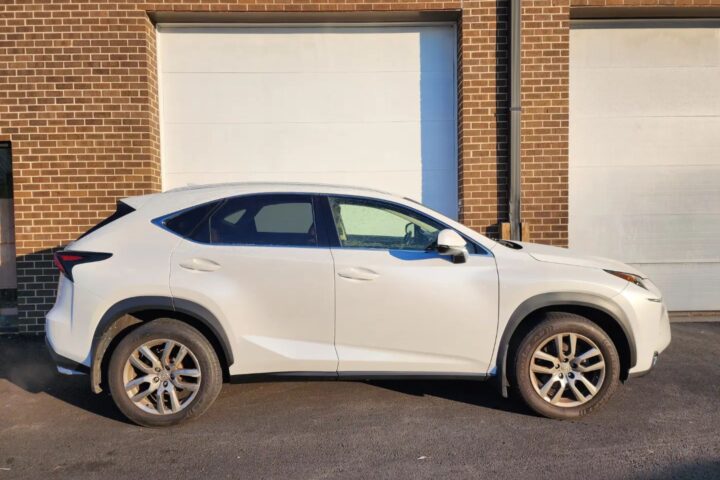 Repair completed with a slight delay due to special order for sensors
How are we different from other shops?
Approaching each customer with kindness and informing them about the process
Lifetime warranty on all paint and repairs
Original factory certified parts
Top of the line German premium paint system
5-Star auto body frame machine
Expert technicians and specialist
Work with all insurance companies
Free online estimate
Specials for teachers, military and first responders
Free post-repair car wash
Please Note
Repair times can vary due to the current market conditions. Some things like parts and vehicle models will take longer due to various factors like supply-chain issues. We will do our best to keep you properly informed along the way. Please let us know if you need additional information and we will do our best to help!
To be fully transparent and informative we want to share some of the challenges in today's collision repair industry that can often cause delay and are beyond our immediate control.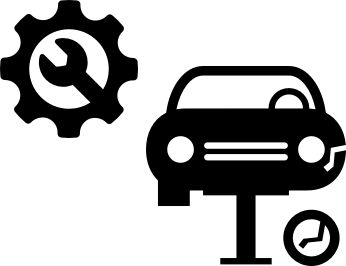 Inspection and hidden damages
In addition to the visible damage, collisions also frequently cause hidden damage discovered in the repair process during disassembly.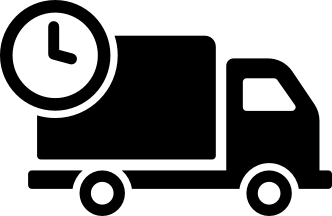 Parts and delivery delays
We order all insurance approved parts as soon as possible, but sometimes delivery delays happen outside our control.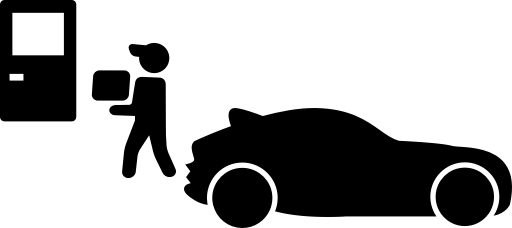 Special-order parts
Depending on your vehicle (make, model, year) some replacement parts are in limited supply and must be special-ordered and take extra time.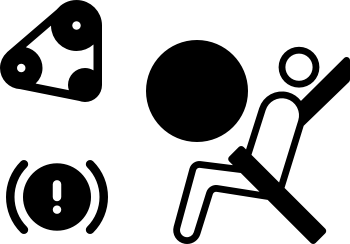 Sync sensors and electronics
Modern cars are complex computers with a lot of electronics and sensors which must work in symphony. Some cars require OEM or third party scanning, programming and calibration.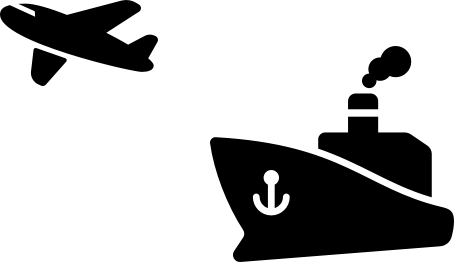 Global supply chain and shortages
New car parts are manufactured all over the world. The global supply chain issues and auto parts shortages could cause longer repair times.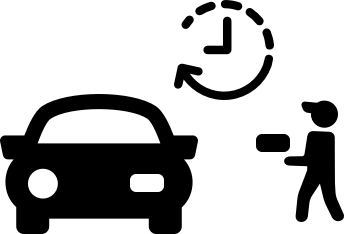 Unlikely parts mismatch
Parts handling is done by humans and although we order the correct year/model parts, sometimes we receive wrong, mispackaged or damaged parts which in turn might cause delays.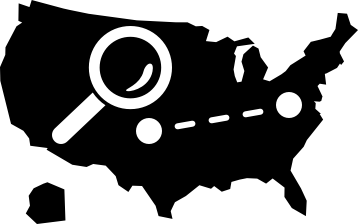 Coming from another state
Sometimes we have to get creative and spend extra time searching and look for the correct replacement part across states.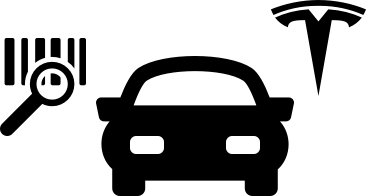 Third-party tools and software
Some car manufacturers make repairs more time consuming by requiring specialized tools and software to complete the repairs.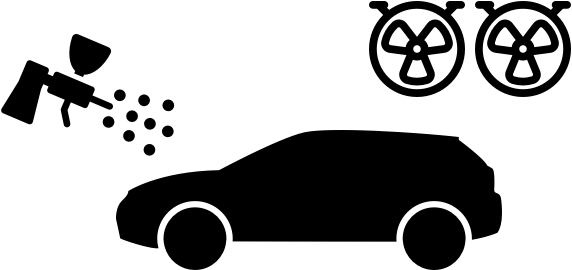 Limited or special paints
In some rare cases special, proprietary paints can only be ordered from the manufacturer and in limited quantities.